Top 2 Nepali Actress in Instagram
2. Namrata Shrestha
Namrata who started her acting career way back in 2008 with a blockbuster movie Sano Sansar is one of the most talented actress in Kollywood.She proved her talent skill this year also with a role of blind girl suffering from throat cancer in movie Classic along with beloved actor Aaryan Sigdel and she also graved so many award for the same role. She is in No.2 of our list with over 210k followers in Instagram.
And now the wait for No.1 is soon will be over before that can you guys just solve these puzzle as it is getting so viral now a days in Facebook and Instagram.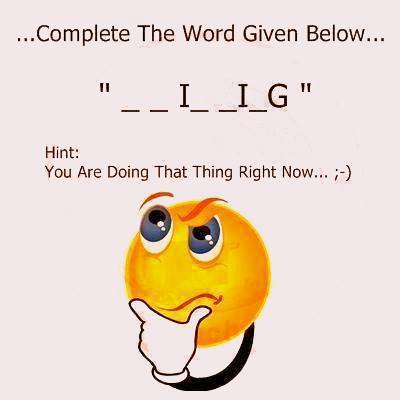 You can massage me the correct answer secretly following the me on Instagram by clicking below button.
Follow on Instagram
Ok, Now let`s move to the No.1 of the list and she in non other than the talented
Preety
Awesome
Cute
Hot
Sweet
Outstanding
Gorgeous.
.
.
.
.
.
.
.
.
Priyanka Karki
The former Miss Teen Nepal,Popular VJ, Singer, Choreographer, a model, and a good dancer and obviously the most busy and successful Nepali actress Priyanka Karki.She was first seen in movie 3 Lovers in year 2012 and got the debutante award of the year and since then she has never looked back as most of her movies are getting success in box office.Well just wish her the more success in upcoming movies.